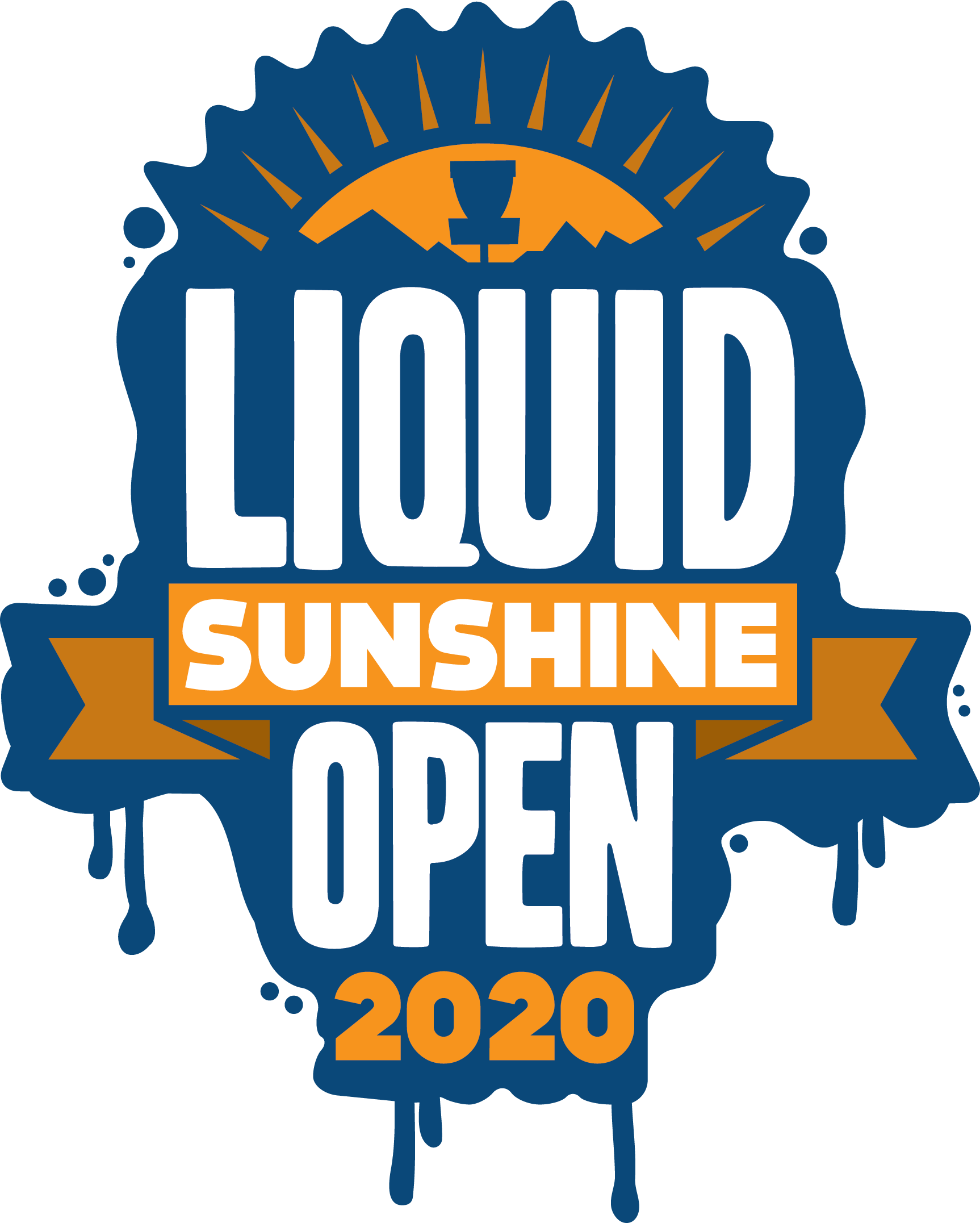 ---
Cancellation
Due to the COVID-19 pandemic, PDGA has cancelled all sanctioned events through April 2020. We are also cancelling LSO.
Thank you for your interest, and we hope to see you next year.
Information
Course = Wheatland Disc Golf Course
Dates = 18-19 April 2020
Location = Willamette Mission State Park, Gervais, OR
PDGA Tier = B
---
Registration
Site = 4disc.golf/20LSO
Time = 9 March 2020 @ 6:00pm
---
Sponsors
Reach out to us if you're interested in in sponsoring this tournament!
Thank you
Thanks so much Judy, Wildcat, Rob, Wayne, John, Mathew, Aaron, Joe, Dustin, Jebediah, Michael, and Steve
---